No-cost benefit that makes a real, measurable impact
With Salary Finance, you can provide your employees with financial solutions that help them today, alleviating their immediate stress and setting them up to be more financially healthy in the future.
Provides access to affordable capital
Giving employees a way to access their own working capital (their salaries) returns dignity to them and is a more equitable, inclusive solution than the alternatives, which are incredibly high-cost and in many cases, predatory
Puts employees in control of their money
Automatic repayment through salary deduction means less risk of missing a payment or going delinquent. Regular repayment helps build credit, so they can more easily and affordably participate in the financial system in the future.
Helps employees be better with money
Financial education that covers topics employees need the most help with, like what to do if they lose income, how to build up savings, and how to reduce spending
Why salary-linked loans?
"Employer-sponsored benefits that take advantage of the powerful 'salary link' — automatic repayment through salary deduction—can provide more efficient, less costly and more inclusive liquidity and credit solutions for working American families"
Harvard Kennedy School, "The Power of the Salary Link"
"Among households that are financially struggling, there clearly are those that can benefit from well-structured small-dollar credit products ...to help them weather emergencies or other financial shocks"
Financial Health Network, "Small-Dollar Credit and Financial Health: A Policy Perspective"
"...employees who received small dollar loans repeatedly mentioned how convenient it was that the loans were set up to be repaid through payroll deduction, as they did not have to worry about remembering to pay on time"
Social Policy Institute at Washington University in St. Louis, "Employee Financial Wellness Programs, Tips for Providers"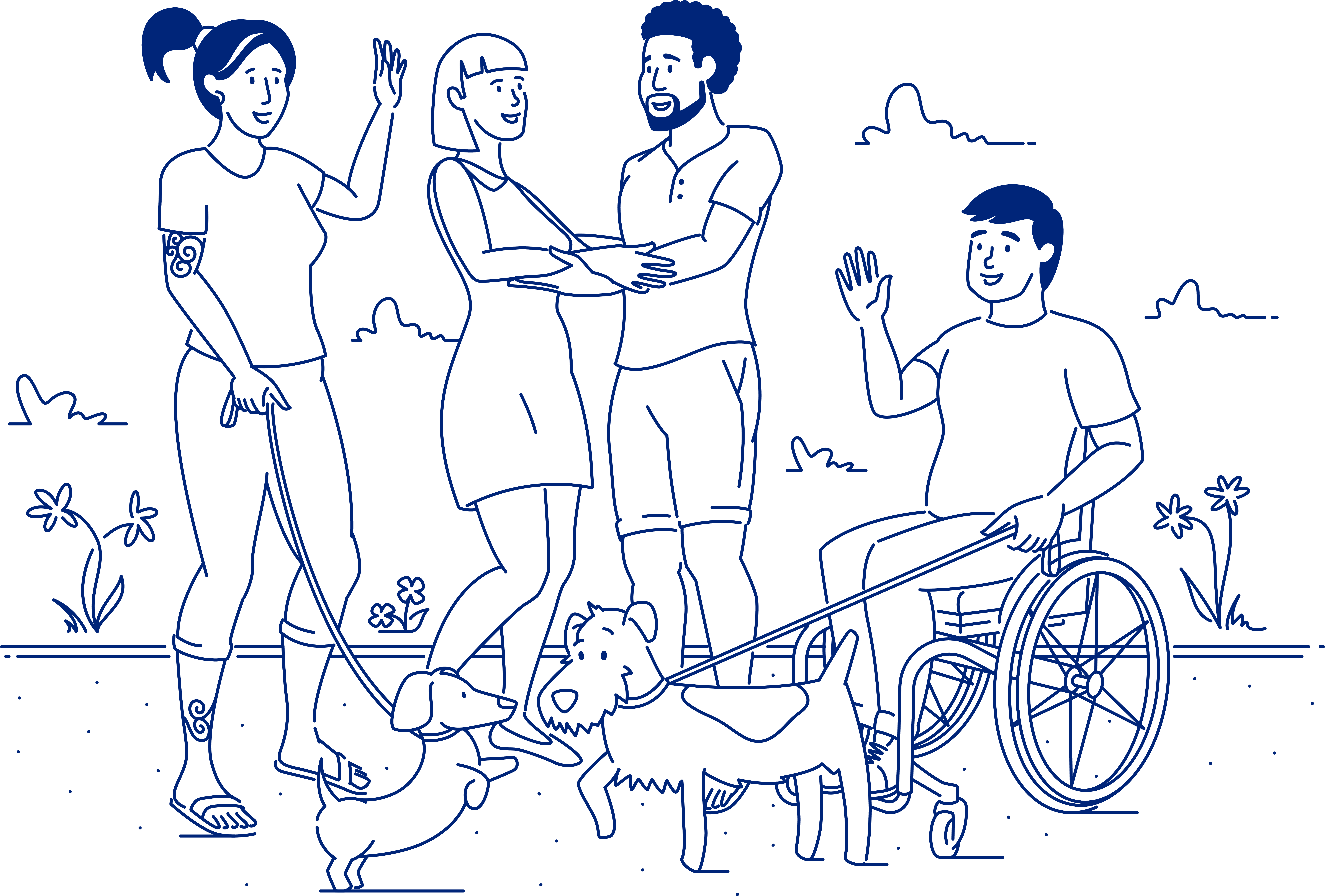 FAQ's for Employers
Frequently asked questions
View All FAQs
Salary Finance is a global financial wellness platform focused on solving the root cause of financial stress: a lack of employee savings, caused by high levels of high-interest personal debt. With Salary Finance, employees pay down their existing debts (like credit cards or payday loans) by replacing them with a single, low-interest employee loan repaid directly from their paycheck. Since repayment is taken automatically through payroll deduction, it's easy to implement and administer ongoing. The Salary Finance team is also your partner in employee engagement to help make sure you're reaching the employees in your organization who need it most.
We do not charge employees any application, origination, or early repayment fees. Offering Salary Finance is 100% free for employers.
Our rates are fixed, and range from 5.9% to 19.9% APR. Our model is designed to be the most inclusive on the market, more affordable than traditional lenders, and to offer value to employees across the income and credit spectrum. There are also no application fees, fees to get a loan, or fees to pay off a loan early.
We offer 6, 12, 18, 24, and 36 month loan terms, and employees can pay off their loan in full at any time with no early repayment fees.
We have created an inclusive, responsible, and employee-friendly underwriting model, driven by a focus on affordability and employment history and the minimization of employer risk. Because we are able to validate employment data with the employer, we can extend more affordable credit to more people than traditional lenders. For those employees who we aren't able to lend to, our team can send them free referrals to local resources and organizations that can help them through their financial hardship.
Employees apply for loans and access their Financial Wellbeing Hub through a dedicated URL set up for your company. No site maintenance is required on the part of the employer. Through the Financial Wellbeing Hub, all employees (regardless of whether or not they apply for a loan) will have access to a library of financial wellbeing education materials, as well as credit check and budgeting tools through our partner, United Way.
Salary Finance is free for employers. We invest heavily in our technology and customer success to ensure our platform: 1. Is adaptable to your company's internal payroll processes 2. Seamlessly integrates with many market-leading HRIS and payroll systems 3. Requires as little work as possible from payroll to launch and manage 3. Allows employees to completely manage their loans directly with Salary Finance, without employer involvement 4. Passes the most stringent information security requirements
We are extremely flexible and aim to provide an optimal, empathetic experience for the employee and the employer at all times. This includes offering payment holidays (or similar solutions), seamless transition to and from repayment methods for departing employees, and maintaining enormous sensitivity for any change in employees' circumstances over the course of their loan repayment.
Salary Finance is responsible for all aspects of customer support. No employer involvement is required to ensure employees have a seamless experience. Employees can contact our dedicated, US-based support team via web form, email, or phone. Our team prides itself on meeting all Service Level Agreements (SLAs) when it comes to call response time, email response time, and issue resolution time.
From our experience of launching with hundreds of employers, we know how critical it is to get communications right – both at launch and at the most suitable moments throughout the year. We work extremely closely with our employer partners to design and implement a communications strategy that maximizes engagement, impact, and positive change among your employees at launch and ongoing. Our team will produce these customized communications assets for you at no charge.
*Please Note: Salary Finance is an optional program, not a recommendation from your employer. Your employer does not benefit financially from offering this service and communications regarding your loan will be through Salary Finance directly. Salary Finance branded loans are offered by Axos Bank® Member FDIC, and are subject to eligibility, underwriting, terms and conditions, and approval. Salary deduction payments are not available to employees who work primarily in DC, IN, NH, NJ, NY and WV.